October Road Trip: 7 days. 1,336 miles.
Berkeley to Fresno to Mojave to Joshua Tree to La Quinta to Borrego Springs to Palomar to Oceanside to Long Beach to Malibu to Ventura to Ojai to Taft to Gustine and home again.
The interval seemed right to press the eject and seek comfort in varying horizons.
Sometimes that can look strange at first.
New Promise Land Incorporated.
Press the pedals and hold on to the wheel and before you know it you're in the middle of nowhere.
Maybe the middle of nowhere is a nice place to be.
This guy seems to like it.
We proceeded further out into the land of weird trees.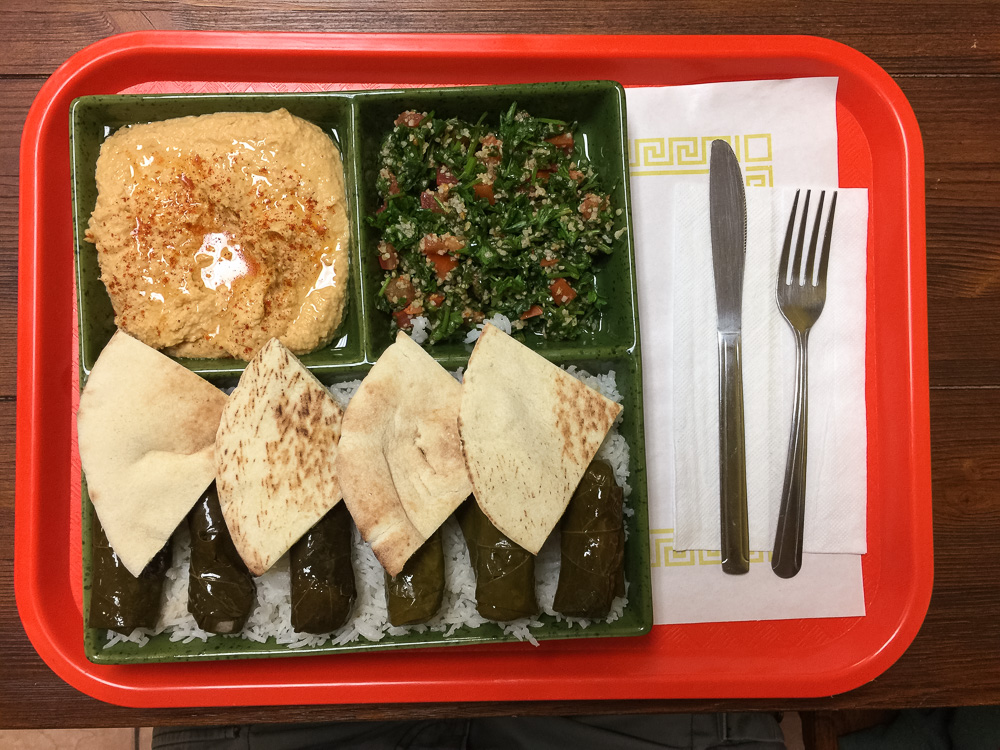 Occasionally an oasis appeared.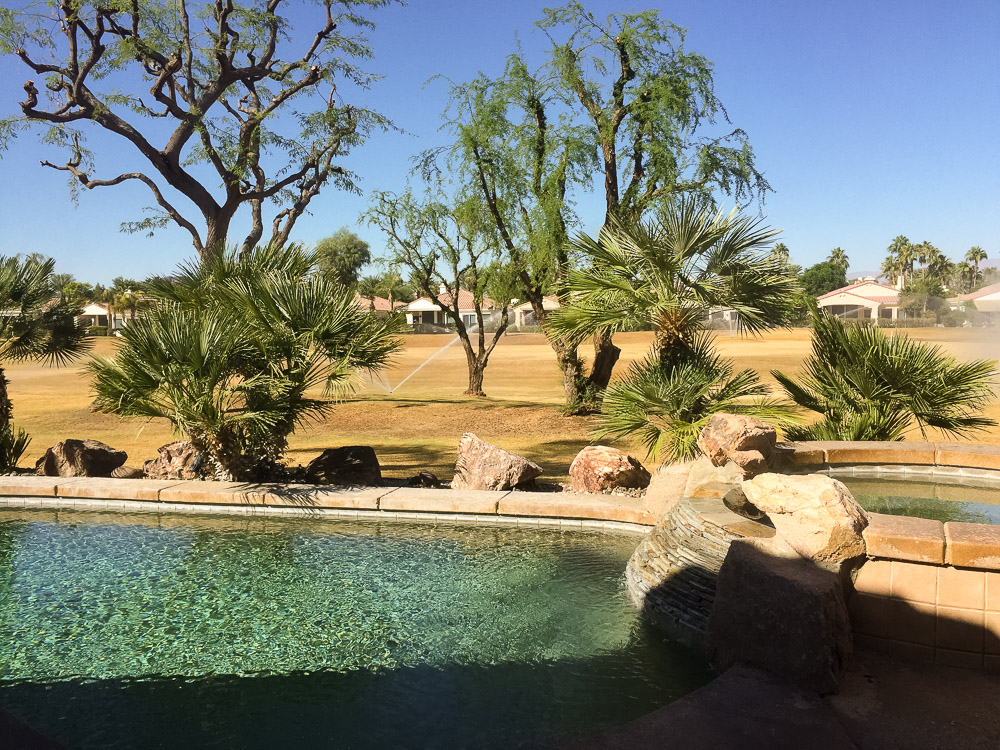 The art would not accept footprints.
A dog licked a wall to write ancient religious texts.
Reality was somewhat tenuous for a moment.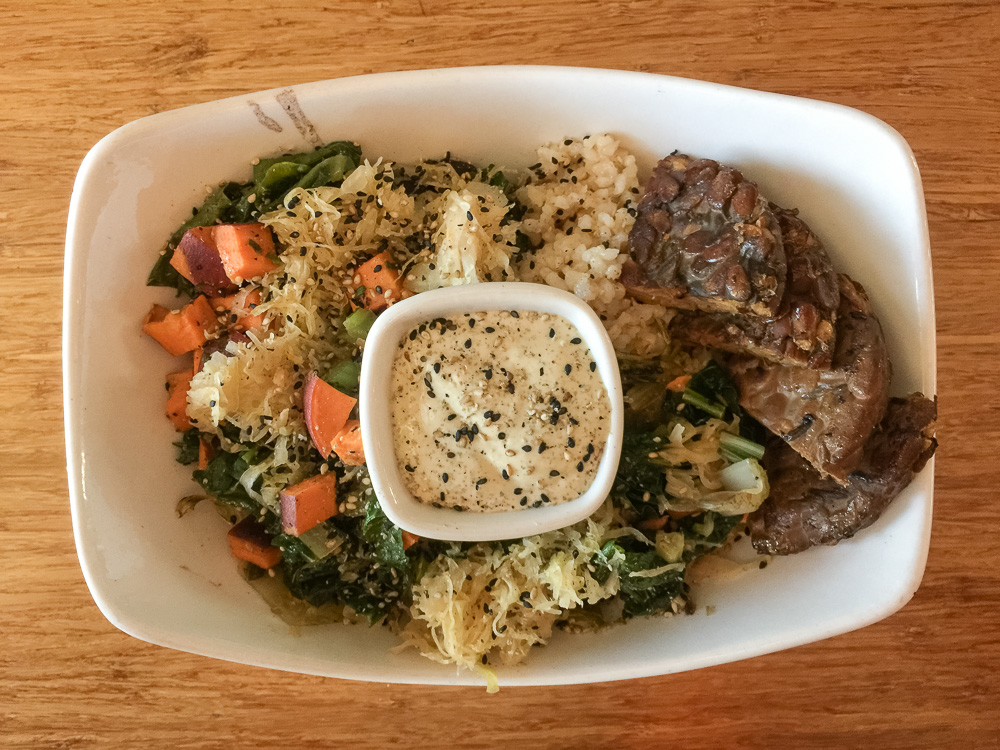 Grounded by macrobiotics, I journeyed on.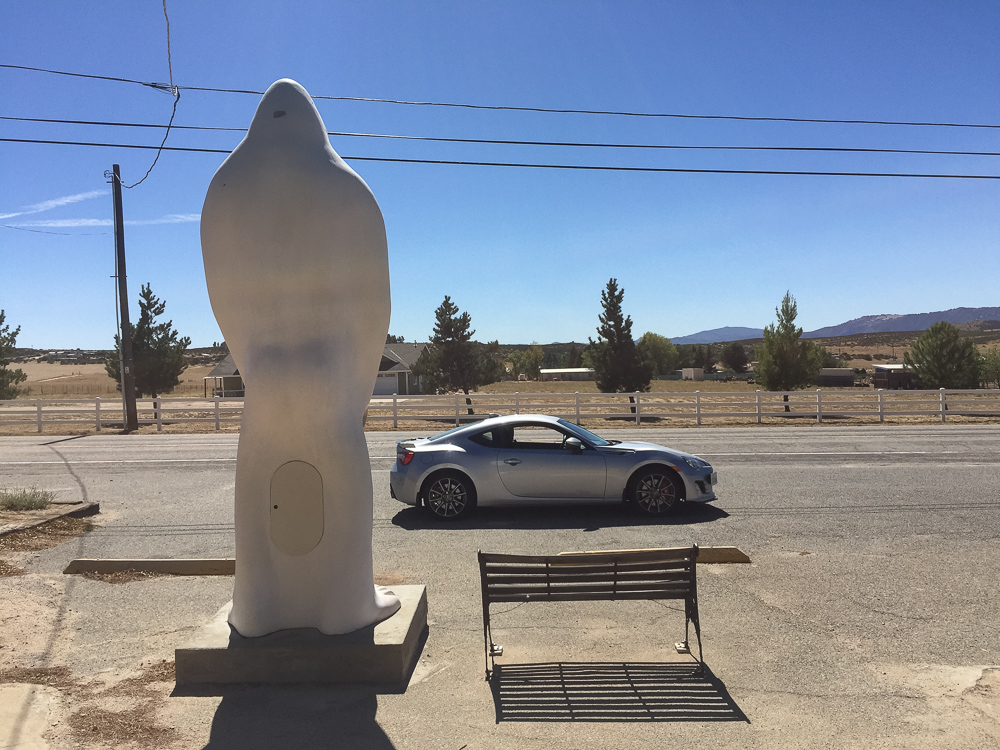 Up S22 to Ranchita, pushing against the bolsters.
Later, in Oceanside, my hotel looked out over a gentlemen's club parking lot.
I wondered if Buck ever checked that place out.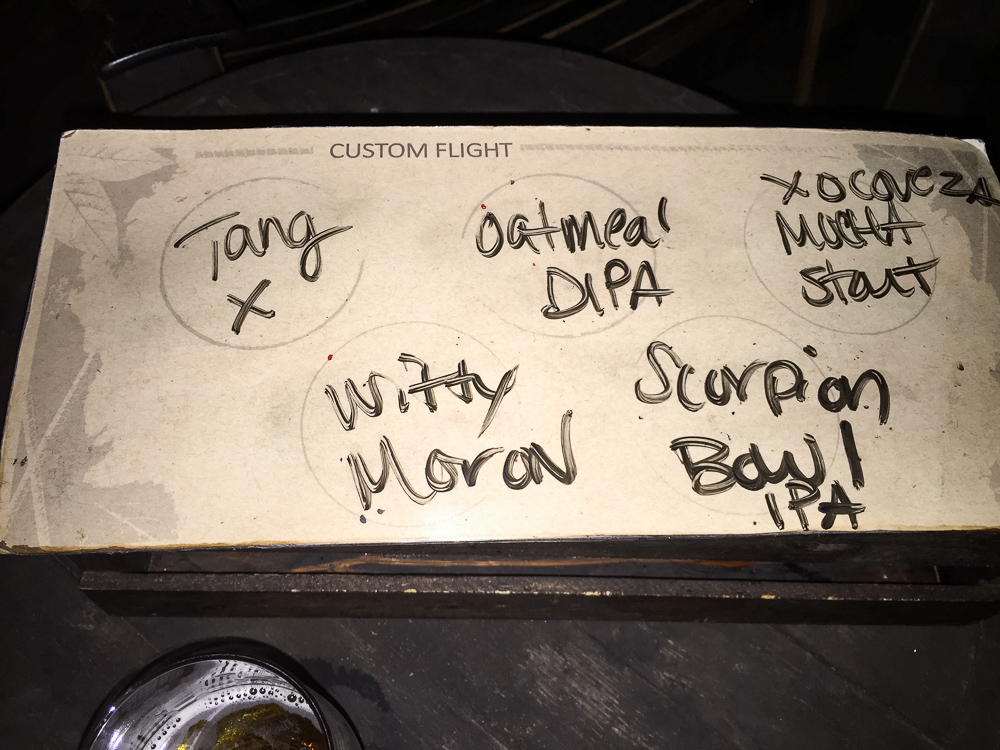 I consulted an oracle made of Stone.
The sunset somewhere over Ventura.
Mind blown by Suzanne Triester.
Traveler's Special, please.